UK and The Horse.com Launch New "Equine Innovators'" Podcast
UK and The Horse.com Launch New "Equine Innovators'" Podcast
Holly Wiemers, MA, APR, is communications and managing director for UK Ag Equine Programs.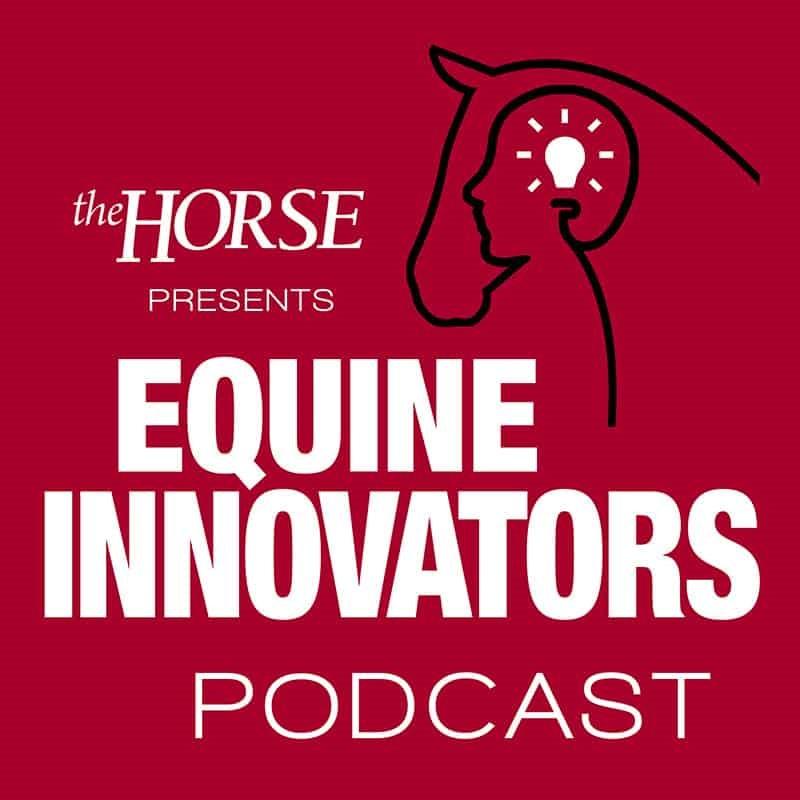 The Horse.com has partnered with the University of Kentucky's College of Agriculture, Food and Environment to launch a new podcast series. Called "Equine Innovators," the series, which is sponsored by Zoetis, interviews UK researchers to learn more about the important work they do each day.
The Horse announced the series in February with the following statement, "Each day researchers at universities and other institutions around the world are investigating new ways to care for and understand our horses. Whether you realize it or not, the work they do influences your daily interactions with your horses. That formulation you scoop into feed buckets each morning? The supplements that support your horse's joint health or metabolic function? That medication that saved your horse's life? You can thank an equine researcher for being curious, having a question and then seeking answers. In our new podcast series, 'Equine Innovators,' we'll talk to those researchers to learn more about their work."
The guest for the first episode in the series Feb. 20 was Martin Nielsen, DVM, PhD, Dipl. ACVM, an equine parasitologist and associate professor at UK's Gluck Equine Research Center. He also co-authored the American Association of Equine Practitioners' Parasite Control Guidelines. You can find that episode at https://thehorse.com/185170/equine-innovators-a-discussion-with-university-of-kentuckys-dr-martin-nielsen/.
The next episode will air this month and feature Jill Stowe, PhD, associate professor in agricultural economics.
You can find "Equine Innovators" on TheHorse.com, iTunes, Spotify, and Google Podcast.