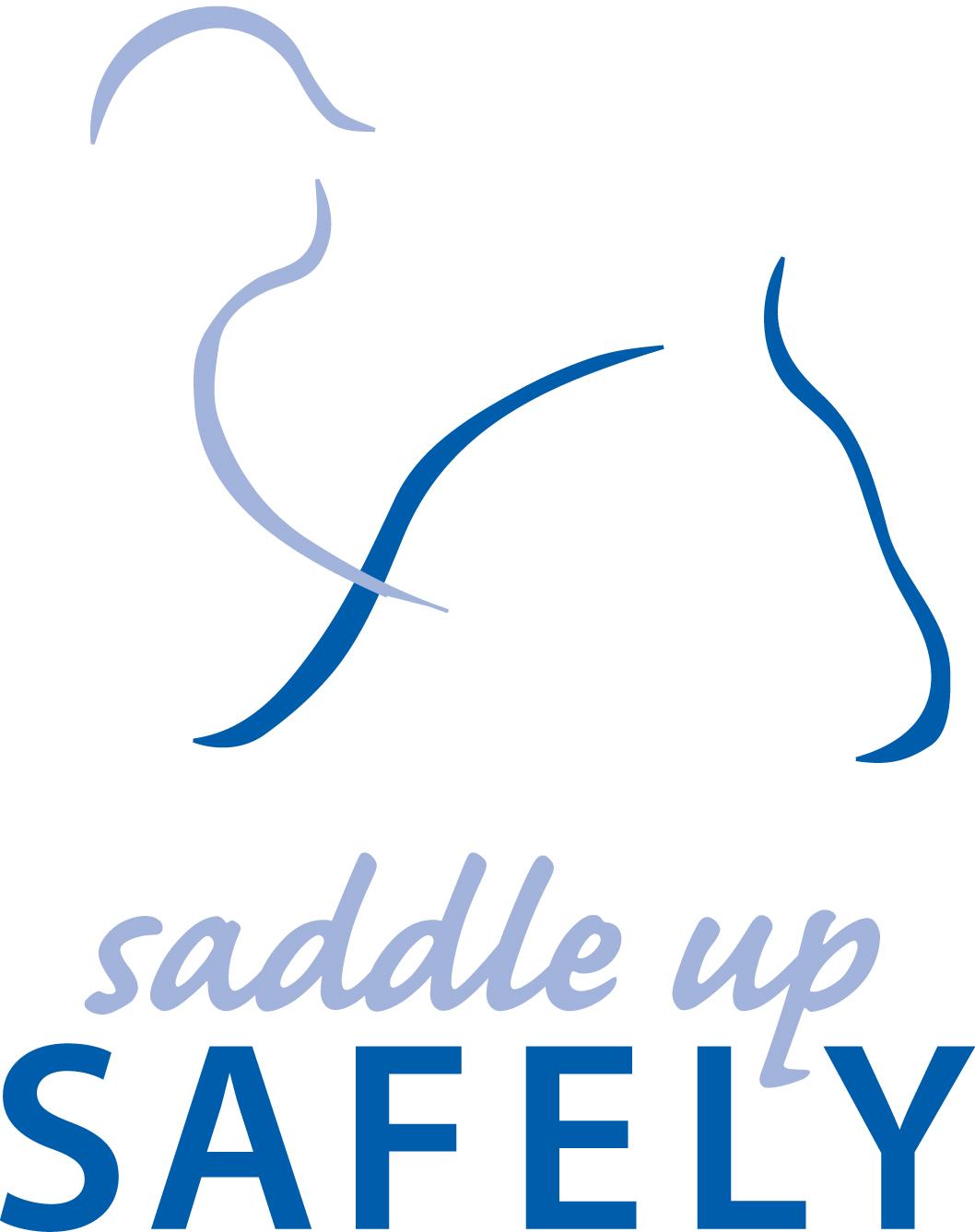 Saddle Up safely is a rider safety awareness program sponsored by UK HealthCare, UK College of Agriculture and many community organizations.
It is important to Saddle Up Safely.
Every year, millions of Americans participate in horseback riding activities. Horseback riding is a popular activity for people of all ages but it has a high risk of injury. All too often, riding injuries occur due to lack of education or understanding of equine behavior and proper riding practices. In fact, a current study shows that half of equine-related injury patients believe their injuries were preventable and due to rider error.
Through Saddle Up Safely, UK HealthCare seeks to educate current and future riders about the simple steps that can be taken to prevent accidents. Horseback riding is an extremely rewarding and thrilling sport, but it should be safe as well. Through Saddle Up Safely and UK HealthCare, we hope to make a great sport safer and more enjoyable for all riders and equine enthusiasts.