EQAAN Bits & Bites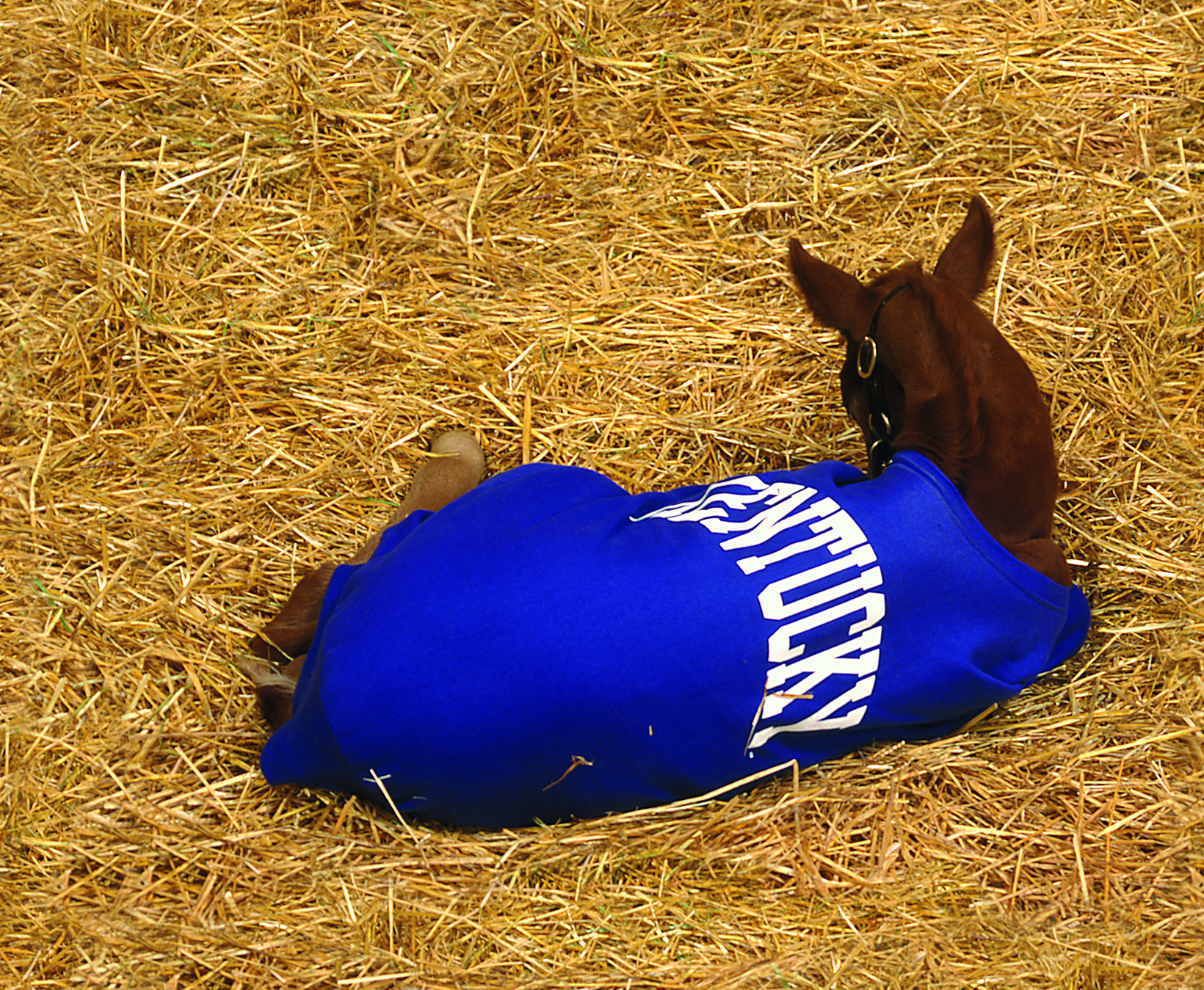 EQAAN Bits & Bites
In-Person
Check out Bits & Bites - an alumni networking opportunity!
Last Revised: Apr 14th, 2023
Date and Time
-
Click a date above to export this event to your calendar.
Event Description
Join the UK Equine Alumni Affiliate Network for Bits & Bites at Mirror Twin Brewing! Equine alumni, bring your friends or family and come out for a fun and casual networking event to connect and make new friends.