Equine Health Research Cluster
Equine Health Research Cluster
About the Equine Health Research Center
Equine health research is conducted at the University of Kentucky's Maine Chance Equine Campus. Located off of Newtown Pike in Lexington, the main area of the farm utilized for primarily Veterinary Science research is Spindletop Hall. This portion of the farm is not open to the public.
More than 300 horses are housed on this portion of the farm. Equine Health Research conducted at the farm by scientists and graduate students at the Gluck Equine Research Center includes reproductive health, parasitology and infectious diseases and immunology.
Groundbreaking for New Facilities
 A groundbreaking ceremony for University of Kentucky Equine Reproduction Facilities was held Oct. 26, 2009, at UK's Maine Chance Equine Campus. The ceremony recognized supporters who generously donated money to fund the remodeling of facilities for equine reproduction research by experts at the  Gluck Center.
The remodeled facilities will help develop the best equine reproductive research program in the country and give the Gluck  Center the opportunity to match the signature equine industry it serves. The remodeled facilities will be used for the management of mares and stallions and laboratory facilities will be constructed for handling semen, embryos and reproductive tissues.
Mare Facility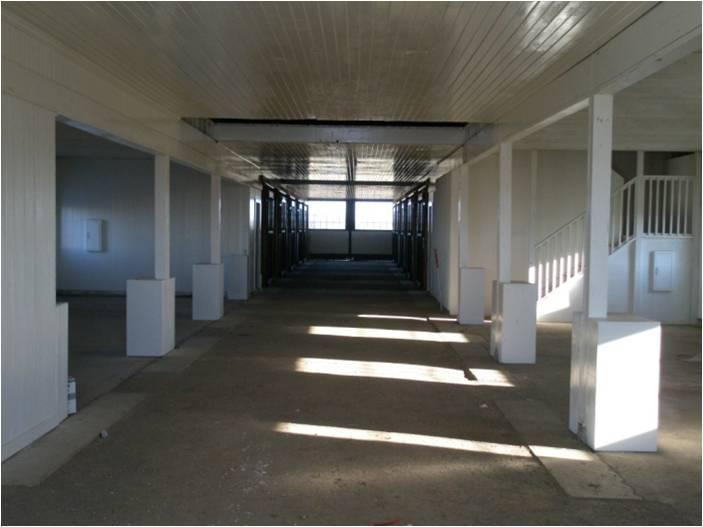 The construction on the mare facility was completed in August 2010.
Stallion and Semen Facility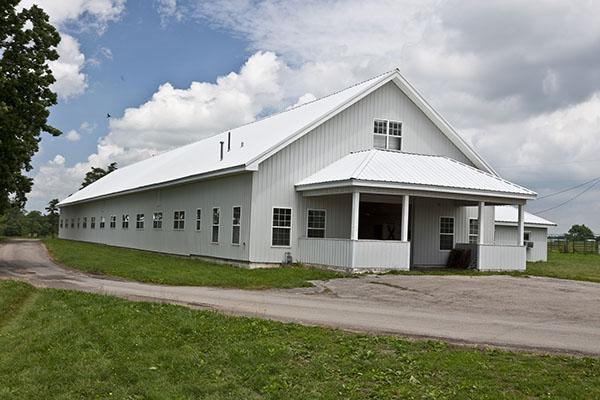 The Stallion and Semen facility was completed in February 2012.