The Recovery of Joint Health – What is Behind It?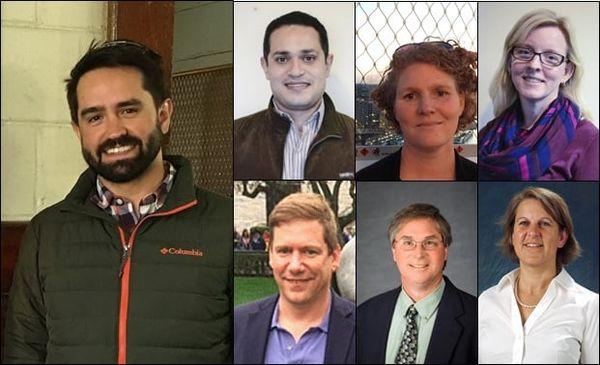 The results of a team effort between researchers from the University of Kentucky Gluck Equine Research Center and the Virginia Maryland College of Veterinary Medicine were recently published in the prestigious journal Frontiers in Immunology. The study uncovers mechanisms that drive the resolution of the inflammatory process within equine joints. The full publication can be found here:
https://www.frontiersin.org/.../fimmu.2021.734322/full
This effort was led by Bruno Menarim, DVM, PhD, a former equine surgeon in Brazil and Chile and now a postdoctoral scholar since 2020 within the Musculoskeletal Laboratory of James MacLeod, VMD, PhD, John S. and Elizabeth A. Knight chair and professor of veterinary science at the Gluck Center. Together with other six researchers from the Gluck Center (Hossam El-Sheikh Ali, Shavahn Loux, Kirsten Scoggin, Ted Kalbfleisch, James MacLeod and Linda Dahlgren), this multidisciplinary study revealed molecular drivers of how immune cells called macrophages can drive the recovery of joint health following a severe inflammatory process.
Among the key findings:
Immune mediators produced during the acute phase of inflammation are essential to set the stage for a response that efficiently fight aggressors, counteract damage and recover joint health.
Pro-inflammatory mediators induce increased production of lipid mediators that counteract oxygen free radicals and resolve joint inflammation.
---
This study was sponsored by the Grayson Jockey Club, the Gluck Equine Research Center and the College of Veterinary Medicine at Virginia Tech.