Nancy M. Cox, Ph.D.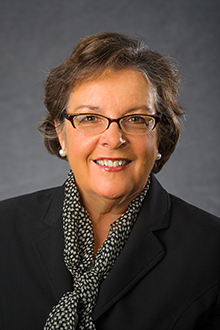 Nancy M. Cox, Ph.D.
Vice President for Land-grant Engagement and Dean
Leadership
Last Revised: Dec 28th, 2022
Professional Biography
Dr. Nancy M. Cox became Dean of the College of Agriculture, Food and Environment on January 1, 2014. Prior to that, she served as Associate Dean for Research and Director of the Experiment Station at the University of Kentucky.  
She is the founding administrator for the UK Equine Initiative, now UK Ag Equine Programs.