Kentucky Reports First Potomac Horse Fever Case for 2018
Kentucky animal health officials have reported the commonwealth's first case of Potomac horse fever (PHF) in 4-year-old Thoroughbred filly from Bourbon County.
E.S. Rusty Ford, equine operations consultant for the Kentucky State Veterinarian's Office, said in a statement that the filly presented June 1 with profuse watery diarrhea, lethargy, and a fever of about 104°F. The filly was isolated at a hospital and PCR testing (fecal swab/feces) confirmed the PHF diagnosis.
"Following treatment, the symptoms began resolving over the weekend," Ford said. "This morning (Monday, June 4) the patient is described as being significantly improved with a favorable prognosis."
Potomac horse fever is an acute enterocolitis syndrome that presents as mild colic, fever, and diarrhea in horses of all ages, Ford's statement said. The resulting illness can also cause abortion in pregnant mares. The causative agent, Neorickettsia risticii, is a gram-negative bacterium.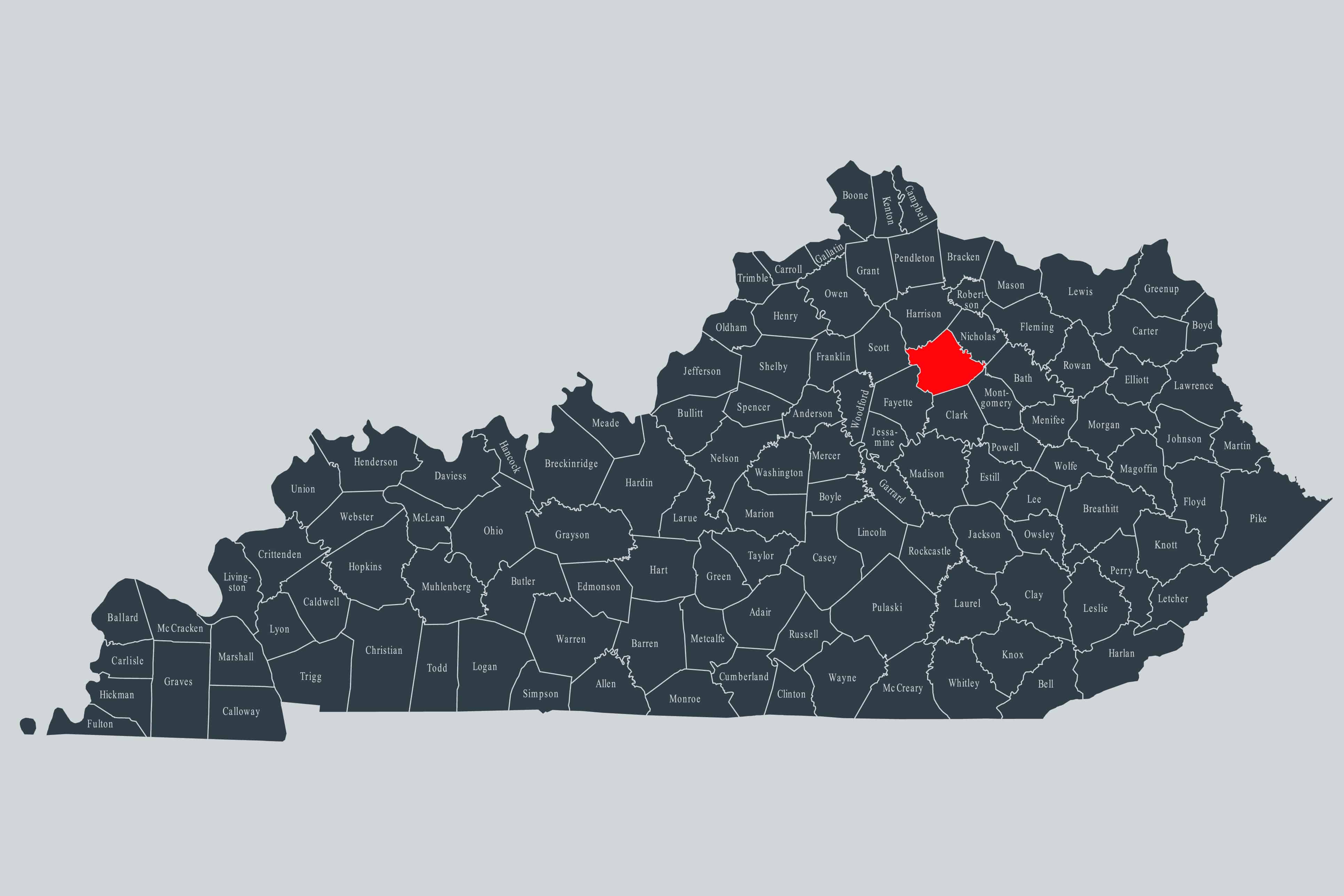 It is believed most horses contract PHF after inadvertent ingestion of aquatic insects that carry N. risticii. The disease is often found to be associated with pastures bordering creeks or rivers and has an incubation period of 10 to 18 days.
"Historically, it is a bit later in the year when we begin recognizing PHF in Central Kentucky and believe the early detection this year is likely a result of the unusual climatic conditions we experienced these past eight weeks that include abundant rainfall during the month of April and continued with record breaking heat temperatures throughout May," Ford said.
"Horsemen are encouraged to review the environment their horses are housed and consult their veterinarians on strategies they may use to mitigate disease risk," he added. "Minimizing insect ingestion in stabled horses by turning off barn lights at night, which normally attract the insects, has been suggested."